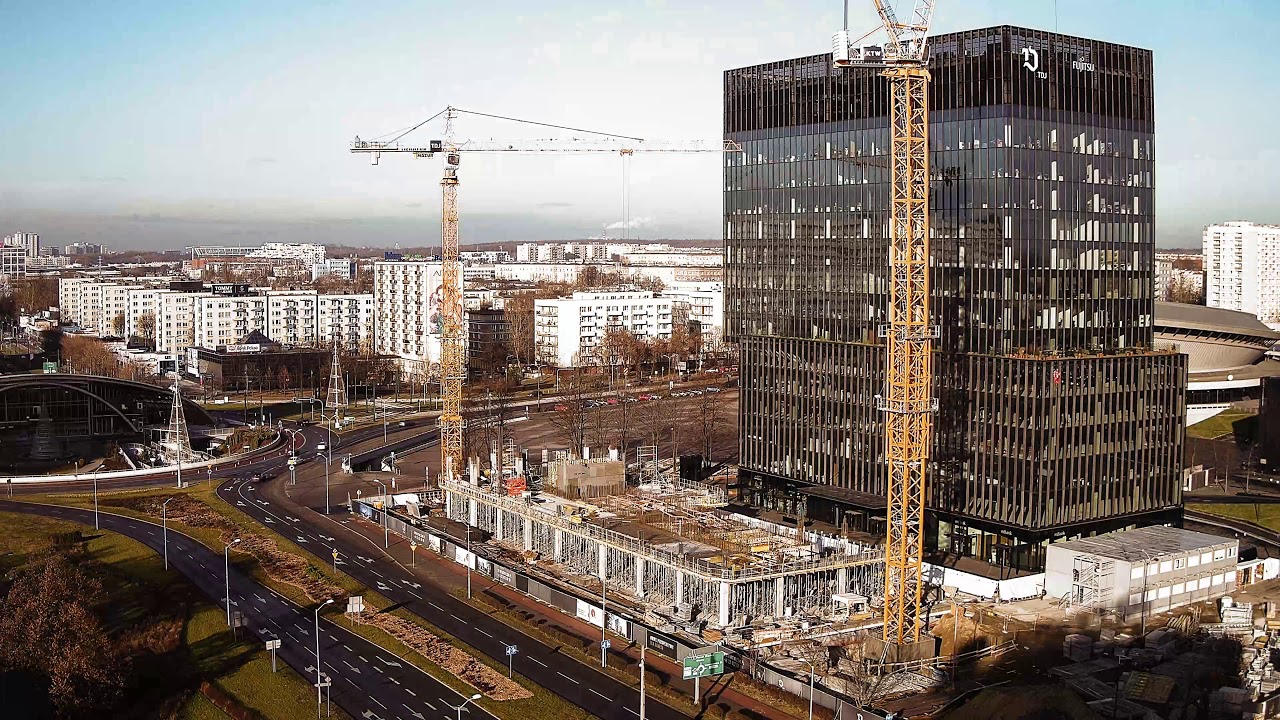 Document the construction process
You can capture the stages of construction, thanks to which you can see how
your project has changed over a given period of time. See our offer!
Time lapse movies
Drone shots
BUILD LAPSE
Who we are and what we do
We are a company which specializes in professional time- lapse videos that are made in longer time slot from one and the same perspective.
Time- lapse videos, shots from the dron and photos 360 are perfect to perpetuate the creation of buildings with unconventional architecture or investments which were so expensive that it is a shame that their creation has not been immortalized.Our offer is adressed to construction companies which would like to perpetuate the stages of creating the object, investors who often are not being able to stay in the place they have the opportunity to observe the formation of investments and advertising companies that use time-lapse videos as elements of a larger whole.
Apart of time lapse- videos we also make hyperlapse which means that not only objects are moving but also the camera.
Based on the whole collected material we create a final film and the only paid option may be the music ( we have a choice: free, paid( to which we acquire rights) and commercial (depending on the service).
There is a possibility for an image registration and online preview.
SHOTS
See what we can do for you
TIME LAPSE MOVIES
This is where time-lapse movies were made